Who We Are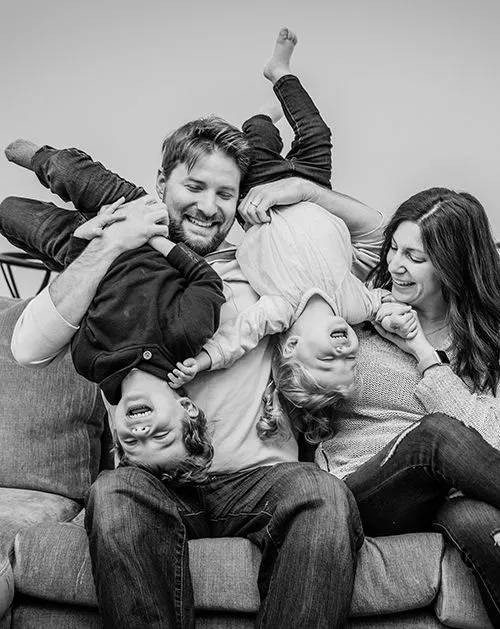 For most of us, the thought of going to the dentist conjures up well, a bad taste in our mouth. Now picture this: your child practically running into a place decorated like a rainforest, complete with monkeys, birds, and a walk in tree. He gets his picture taken for his "passport" in order to go on his "safari". His "tour guide" (dental assistant) will take him to various stations like "Hygiene Falls" (Oral Hygiene Instruction), "Smile with Lyle" (xrays) and the "Education Station" (prophy and fluoride) where he gets passport stamps upon accomplishing each step.
That's the way kids' dentistry is done here at A Wild Smile, the office of Dr. Rebecca Goldberg: a kid-friendly environment, d'cor and terminology; smaller equipment; and most importantly, specialized care for both the anatomical differences of baby teeth and the specific behavioral needs of children. Dr. Rebecca and her staff believe in treating the whole child, not just the teeth. They take their time with parent and child alike, encouraging parents to be with their child to educate and instill good dental habits for a lifetime.
So whether you are in Central Park, Aurora, Commerce City or other communities in or around Denver, we look forward to partnering with you in your child's pediatric dental care.